Digital play,
reimagined.
Introducing Pok Pok.
A collection of digital toys
that spark creativity and learning
through open-ended play.
Try it free for 7 days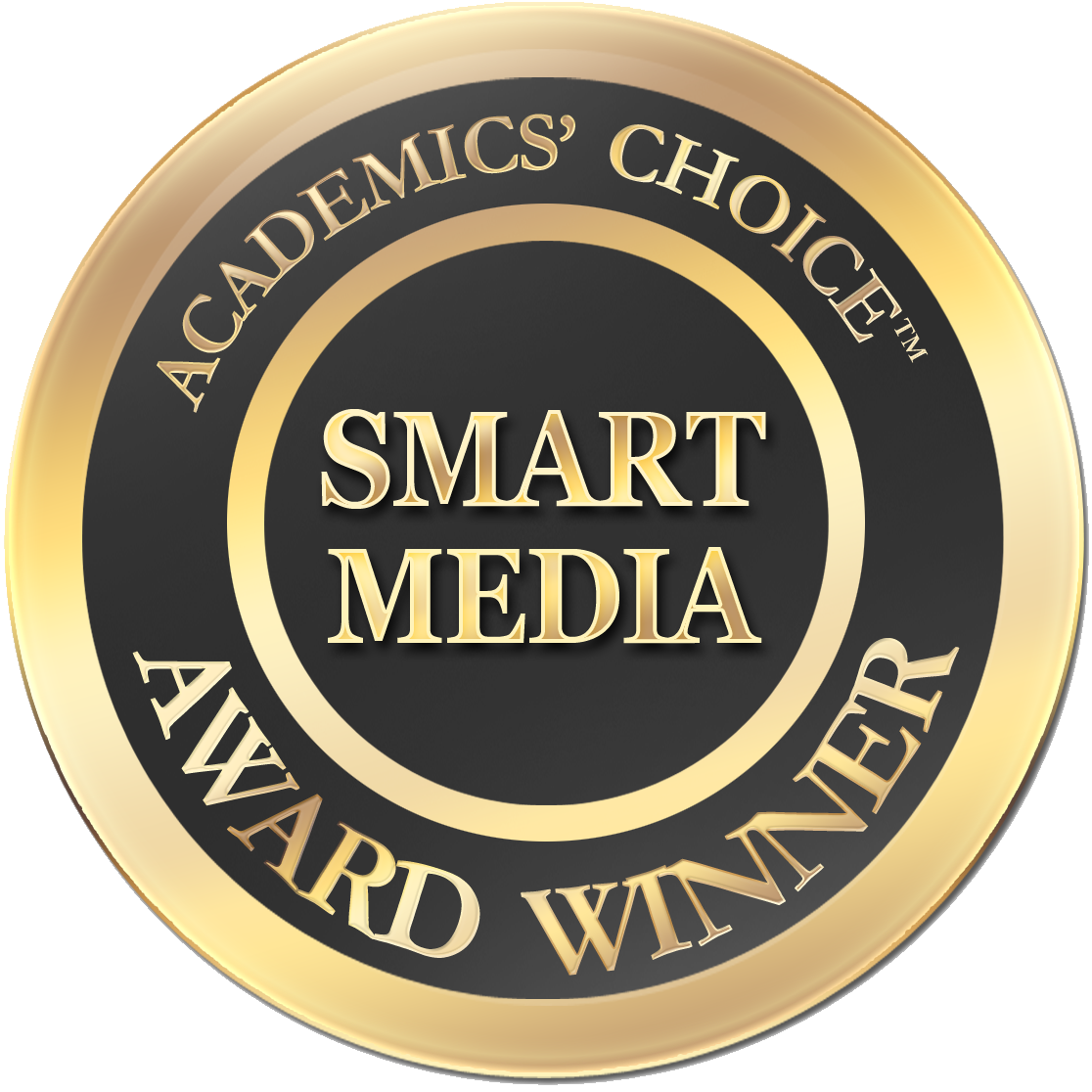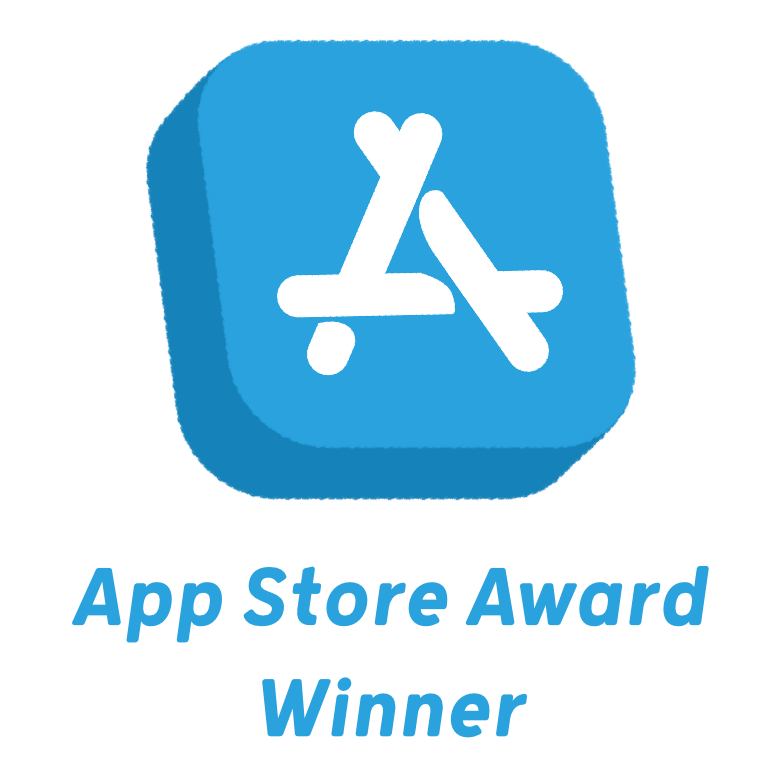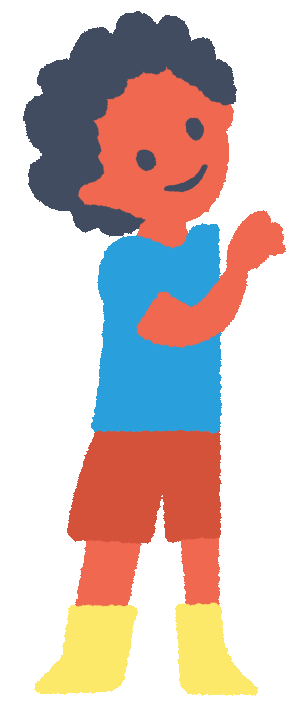 A playroom of possibilities.
Since kids are always curious,
the playroom is always evolving.
Watch the video
Peek inside the playroom.
Kids will build, tinker, experiment, create and learn. They'll surprise themselves. They'll make magic.
New toys added regularly!


New toys added regularly!
Everything kids love.
Everything grown-ups want.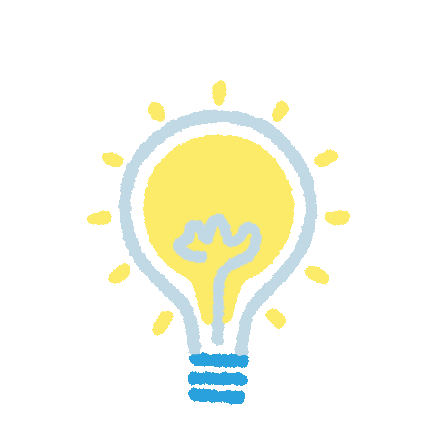 Sparks creativity
Kids get to think outside the box and push their imaginations to the limit. Everything goes!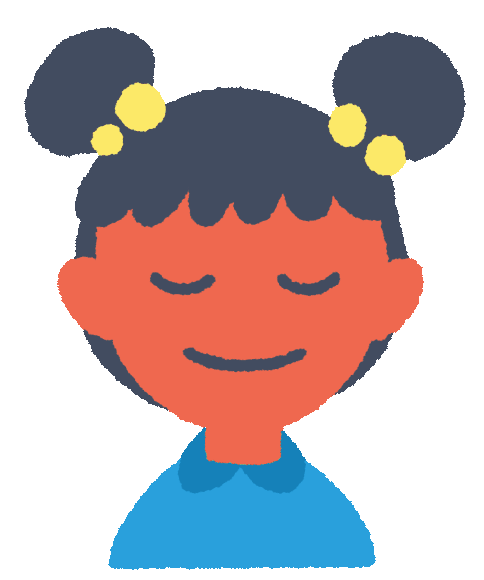 Peaceful and calming
Our handcrafted art and sounds captivate and engage kids without overstimulating them.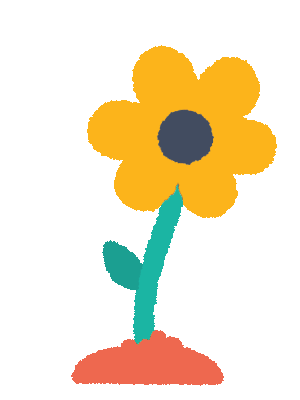 Grows as kids do
There's something to discover for all ages, in all toys. The more curious kids are, the more they'll learn.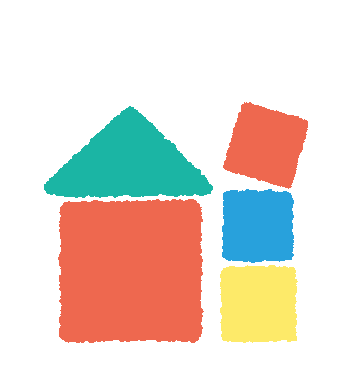 Learn through play
Play promotes cognitive development and socio-emotional skills that kids will carry with them through life.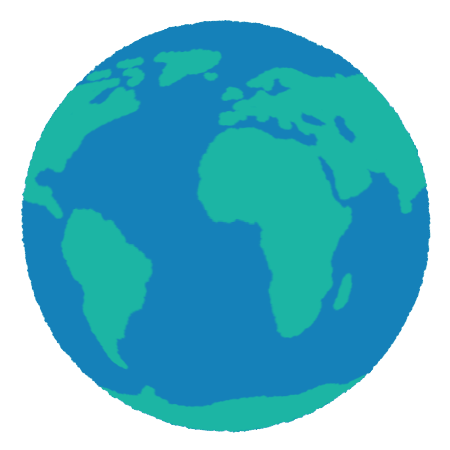 A diverse world
Everyone is welcome and loved in the playroom! We aim to reflect the diversity of the families who play.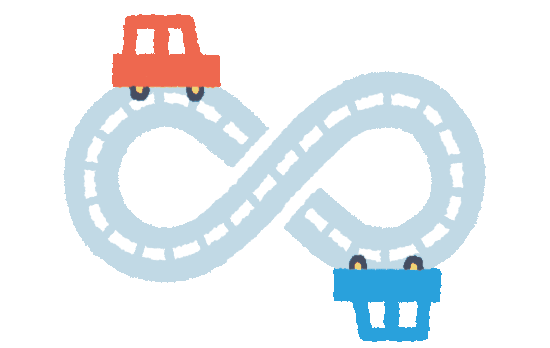 Regular updates
We update toys and add new ones often. When there's always something new to explore, playtime never gets old.
"A creative canvas that encourages curiosity and play."
"Thoughtful design and mesmerizing interactions"
"It's a charming, minimalist experience."
"Designed to be open-ended."
"Kids create their own fun."
"Develops the skills and experience that are crucial for our kids."
"It's a style of play that comes so naturally to children."
"A calm setting that sparks their imaginations."


Why families and teachers love it.
"This is really the greatest digital thing we've put in front of [our son] since we let him interact with technology around age 2."
"I love how it's thoughtfully designed and invites my kids to discover things on their own, helping them become more confident."
"Our students don't have pent up energy or aggression when they stop playing Pok Pok; they are calmer, and want to talk about the things they discovered or created."
"I love how it's thoughtfully designed and invites my kids to discover things on their own, helping them become more confident."
"This is so much more engaging than any other app my daughter has played with. The toys have a whole lot more depth and I know she'll play with this for a long time."
"Pok Pok is a very powerful learning tool. It's an ideal place for any child's curiosity and exploration and lends itself to all types of learning."
See the playroom
in action.


Become a Pok Pok playtester!
Enjoy early access to our upcoming toys, and give us feedback so we can make them even better.
Limited places available